The Insurance House is committed to giving Tucson, AZ easy insurance solutions. That is why we write such a wide range of policies to cover every aspect of your life.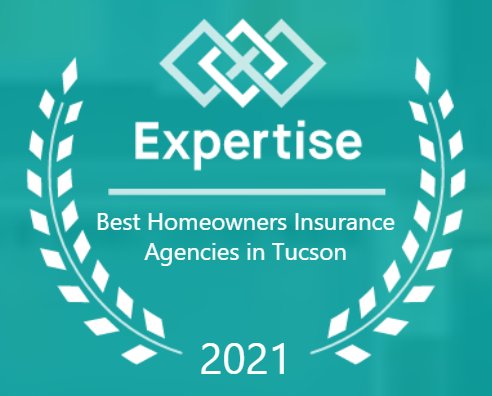 Insurance for Where You Live
Whether you own or rent, we can find an insurance policy to protect you and your belongings. We write policies for homeowner's insurance, condo insurance, and renter's insurance. We can also find umbrella policies to cover your most valued belongings. Worried about monsoon flooding? We can find insurance for that, too!
Insurance for How You Work
Operating your own business takes hard work and dedication; your insurance agency should commit itself to your success, too. We are proud to work with Tucson business owners to find the best commercial insurance for your operations. We accept both new and established businesses. Together we can find insurance for your property, hardware, software, and even commercial vehicles.
Insurance for How You Move
In order to register a vehicle in Arizona, the owner must provide proof of their financial responsibility. We can help you find a policy that meets or beats the state's mandatory requirements. We can also find you coverage beyond liability, such as uninsured or underinsured driver protection. Yes, we can even find insurance for your motorcycle, too!
Insurance for How You Play
The region in and around Tucson is a gorgeous wonderland for outdoor enthusiasts. Don't let lack of insurance ruin your good time. With our help, you can insure your favorite recreational vehicles including RVs, boats, and other watercraft!
Insurance for Your Future
Preparing your loved ones for the inevitable is always an emotional task. Let us assist you in choosing the right life insurance to ease the financial burdens that may pass to your family. Our agents are prepared to handle your toughest questions and concerns to make sure your policy meets all your needs.
The Insurance House of Tucson, AZ is your one-stop-shop for insurance. Contact us today and discover what we can do for you!