Our Team Insurance House
---
Our agency was started in 1963 by Milton Silverman. It has steadily grown to be one of the top 100 agencies in the country where there are 14,000 agents countrywide. We have licenses in multiple states so that our clients who have residences and businesses in various locations can have all their insurance needs met with one agency.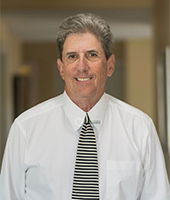 Ken Silverman
Ken has been in the insurance business since his graduation from the University of Arizona in 1976. He has two degrees. He has an English degree and another in insurance and real estate. He has taken seminars in bonding and professional insurance for non-profit organizations. He assumed his father's agency in 1986. The agency has been serving Tucson and Arizona since 1963. The Insurance House can handle almost 99% of all of your insurance needs. They are a very service oriented agency. Any phone calls are returned the same day. Requests are also handled in a quick and professional manner. They do not have phone prompts or 800 numbers to wade through to get to talk to a real person. Their simple philosophy is if you take care of others then the needs of the agency will be met. They offer insurance coverage with over 20 different carriers. If rates change then the staff is always looking at the other companies for savings. Ken is on the non-profit boards of The Industrial Development Authority of Pima County, Southern Arizona Land Trust, and Community Investment Corporation. Ken is married with two grown children. He enjoys tennis and golf in his spare time.
---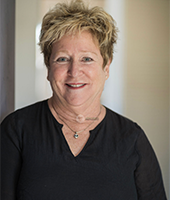 Moira Silver
Moira Silver was born in Chicago and moved to Tucson to go to the University of Arizona where she has a degree in French. She then got her Master's degree from Arizona State. In 1982 she started a corporate recruiting firm called Computer Strategies where she worked mostly for the Fortune 1000 companies for computer software engineers. She sold her business after 14 years to spend more time with her two children. She handles all commercial marketing for the agency. She is married with two grown sons. She enjoys traveling, reading, and tennis.
---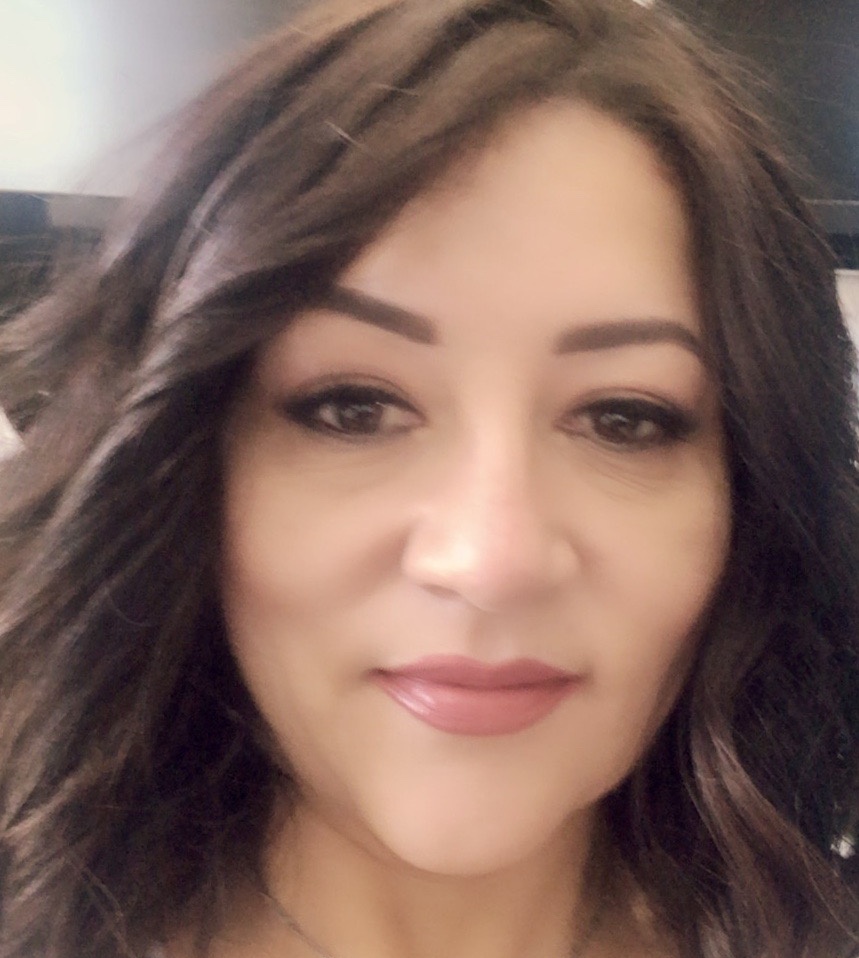 Rachel Flores
Rachel has been with our agency for over 20 years. Rachel is a licensed property and casualty insurance agent. She handles our commercial insurance. She also handles any type of bonds from probate to contractors. She has excellent customer service skills. Bilingual and has extensive knowledge of all types of commercial risks. Rachel enjoys horses, her family and loves to spend time in the White Mountains. Volunteer for the Tucson Rodeo Parade Committee.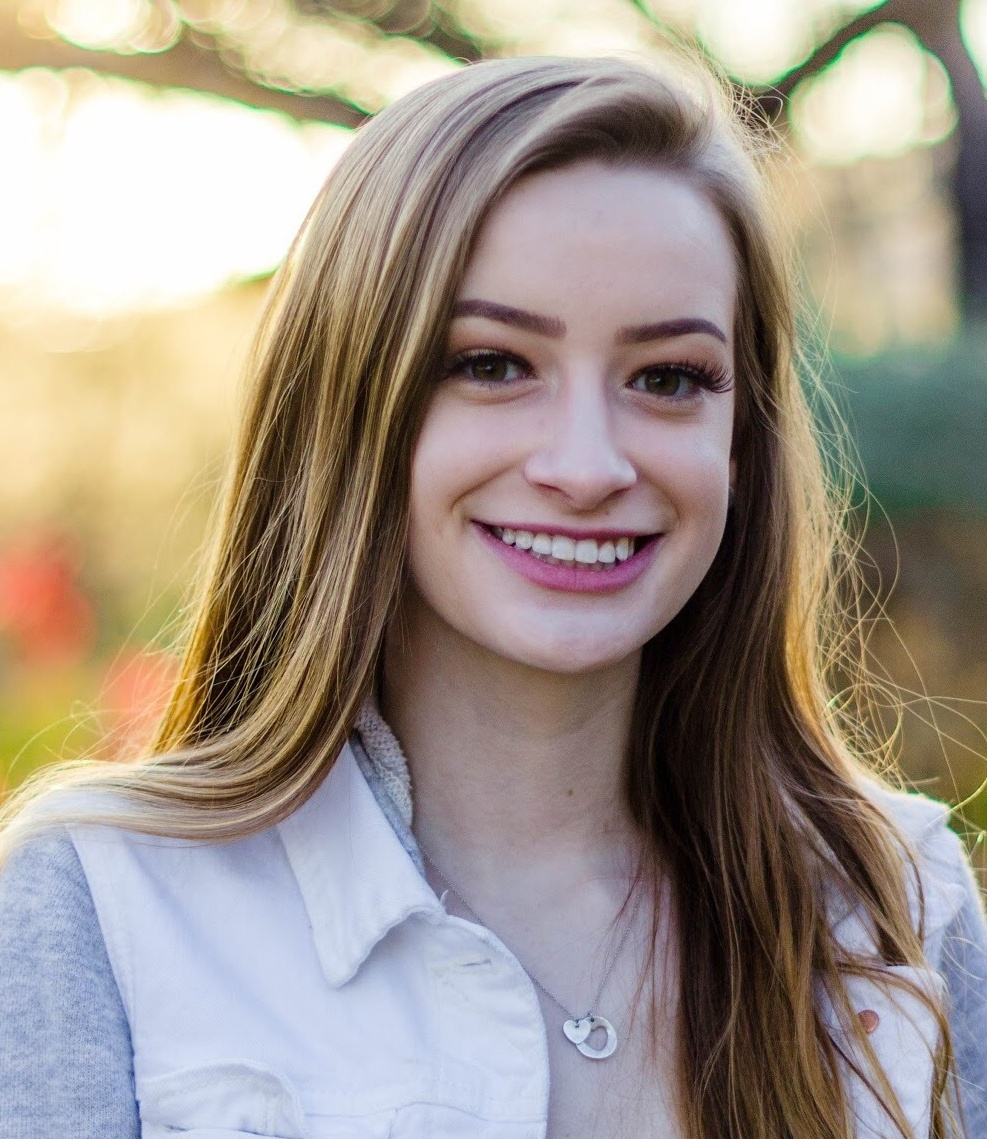 Christi Young
Christi Young was born and raised in Tucson Arizona. She started working in insurance in 2018 and has been ever since. She is proficient in customer service and very organized. In her free time she enjoys playing with her two cats Pepperoni and Crackers and building miniature models. She is very well versed on insurance and coverages. She really enjoys helping people and she also feels that the needs of her clients always come first. She is very excited to join our team.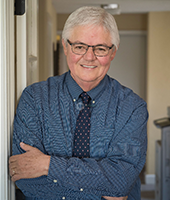 Mike Dunlap
Mike has been helping people with all their insurance needs since 1986. He earned his LUTCF (Life Underwriter Training Council Fellowship) and has continued his Insurance education keeping current as times change. Before entering the Insurance world, Mike worked 17 years in the commercial tire business with Baum and Adamson tire Company. Mike is a people person and enjoys a great rapport with his clients, helping them understand the coverages for their Home, Auto, Life, and business insurance needs. Mike is a 4th generation Tucsonan. He married his high school sweetheart in 1971. Mike and Chris have 3 married children and 10 precious grandchildren. He is active at his church, is a member of 4Tucson and has an interest in The City of Tucson being a great place to live and work. In his spare time you can find him in his workshop doing projects with wood and steel.
---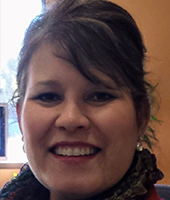 Maricela Martinez